Main content starts here, tab to start navigating
Private Dining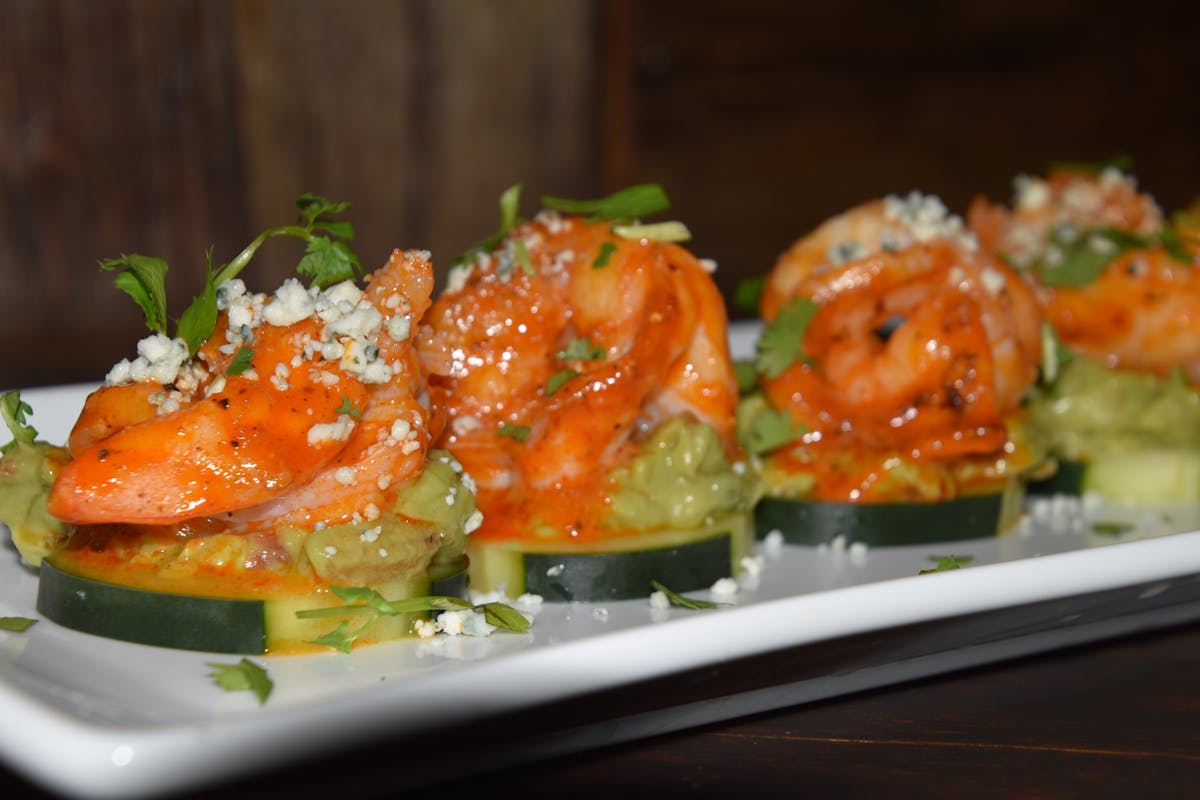 Book an Event With Us
Plan your Banquet. Birthday, Wedding, Anniversary, Corporate Event, Graduation or Special Event with us!
We offer 3 unique spaces where you and your guests can gather during your special time with us. Our private dining table, referred to as the McCoys Table, offers an intimate space for 8 - 16pp. Our semi-private dining room, the Copper Room, will seat up to 45 people and has an optional outdoor patio space available for your guests. The upper level, The Terrace is an indoor enclosed space with a bar and limited optional outdoor rooftop deck seating. This space is semi-private only during patio season and is available during select times. The seating limits vary on the space reserved and whether you are requiring standing only or sit-down dinners.
Please complete the inquiry form below for more information about our private dining for your event.
The Terrace

The upper level, The Terrace, is an indoor enclosed space with a bar and limited optional outdoor rooftop deck seating.

McCoys Table

Our private dining table, referred to as the McCoys Table, offers an intimate space for 8 - 16pp