Main content starts here, tab to start navigating
About Us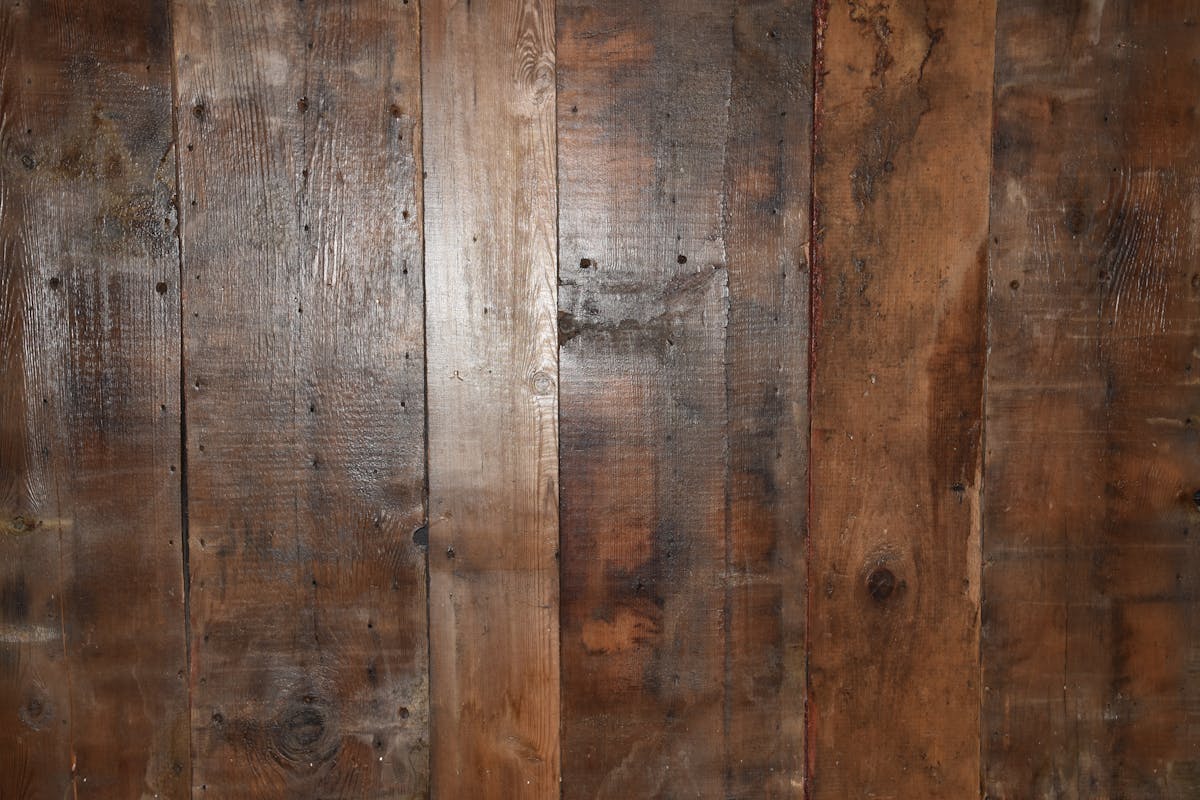 Welcome to McCoys Copper Pint,
a gathering place for family and friends.
McCoys Copper Pint is a family friendly restaurant/tavern that offers a broad-based menu featuring fresh ingredients and homemade items intended to please your co-workers, neighbors, friends and family so you all can enjoy a meal together. Classic burgers along with a wide array of sandwiches creatively prepared with the goal of getting your taste buds excited and leaving your belly happy!
Of course, you'll need a beverage to accompany your meal. If beer is your thing, you've come to the right place! We offer 32 rotating tap selections including popular domestics, seasonal beers and local brewhouses. Whiskey or wine tonight? We've got that too! Our bar staff can serve up a variety of whiskey or bourbon plus an aromatic and flavorful selection of wines from regions across the globe. Craving a cocktail? Have one of our bartenders pour one of your favorite classics or one of our specialty drinks. Did I mention we offer 2 for 1's all day, every day? Most drinks come in pairs and we don't require you to share!
"The Pint" is casual and comfortable so come and relax with family and friends. Enjoy our open dining with large island bar and garage doors, numerous TVs, backyard outdoor dog-friendly patio with firepit and our expansive, first ever, south of the river indoor/outdoor rooftop deck.
We're here to offer you a place to take a break from life's daily routine. Let us take you away with great food and drink in a comfortable and inviting environment. At McCoys Copper Pint there is something for everyone…so bring everyone or just someone.
Proudly family owned and operated.