Home
Main content starts here, tab to start navigating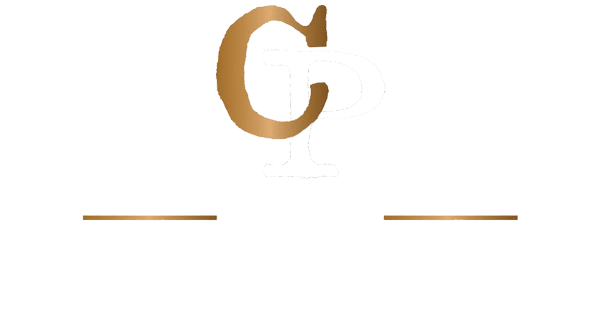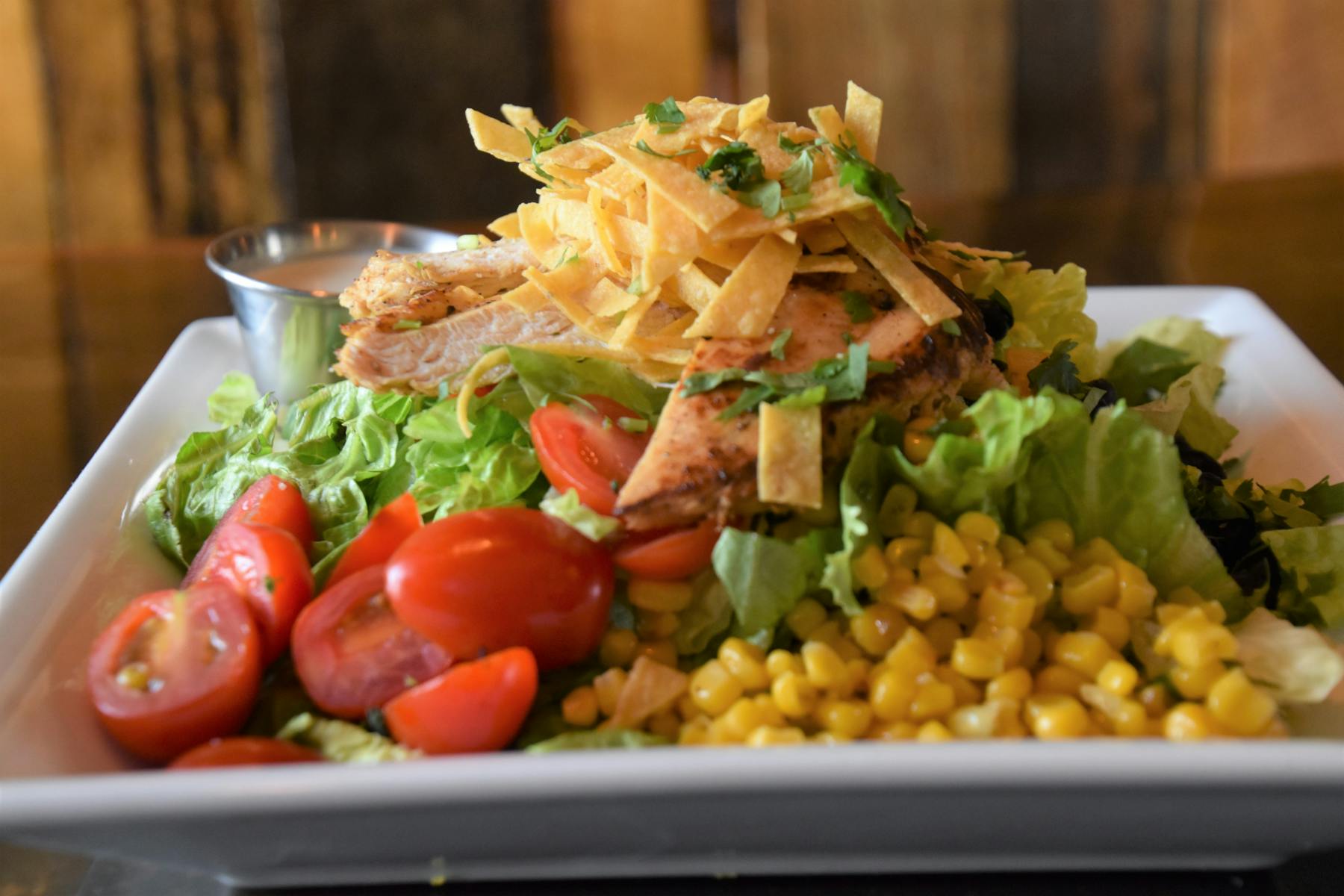 Slide 1 of 7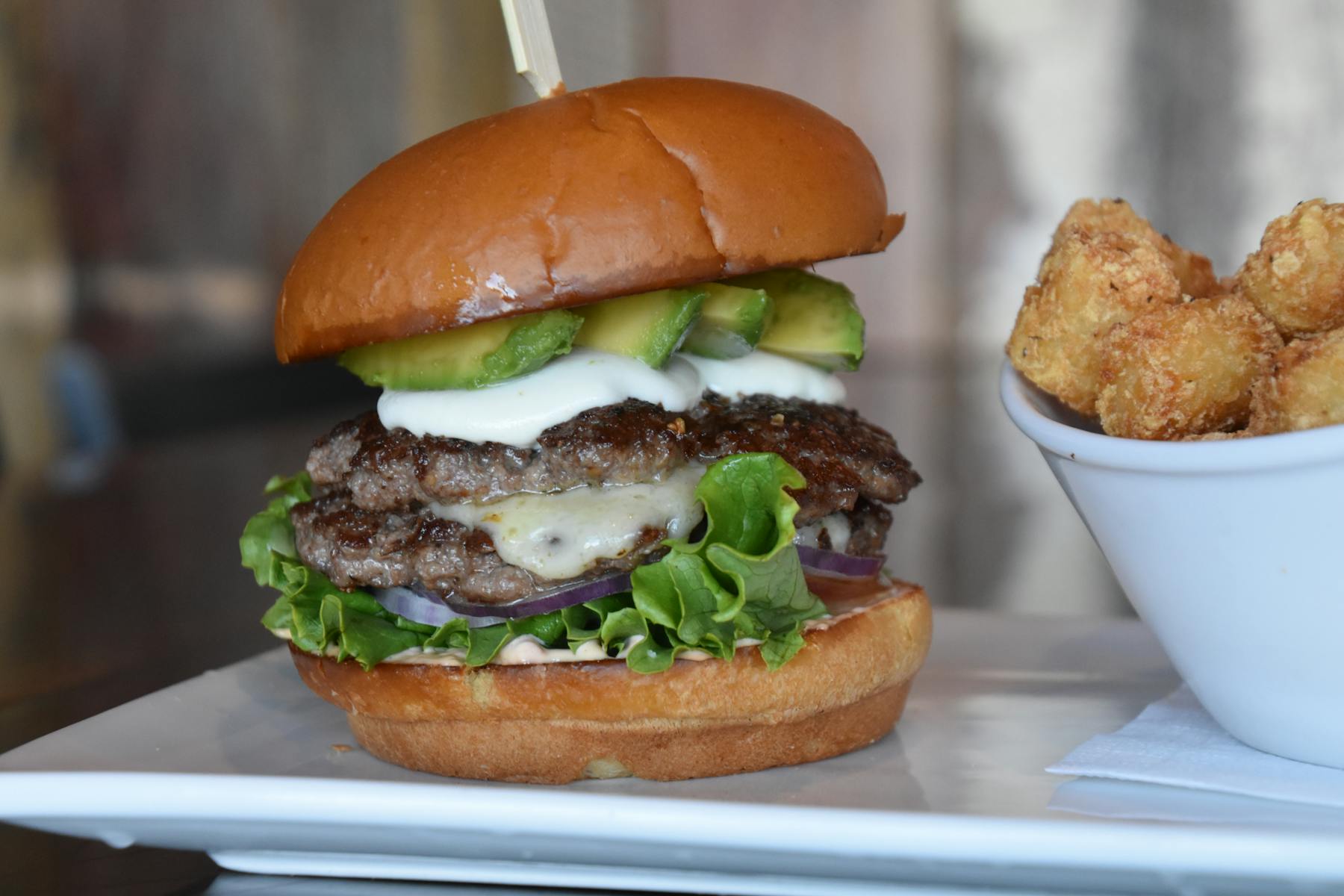 Slide 2 of 7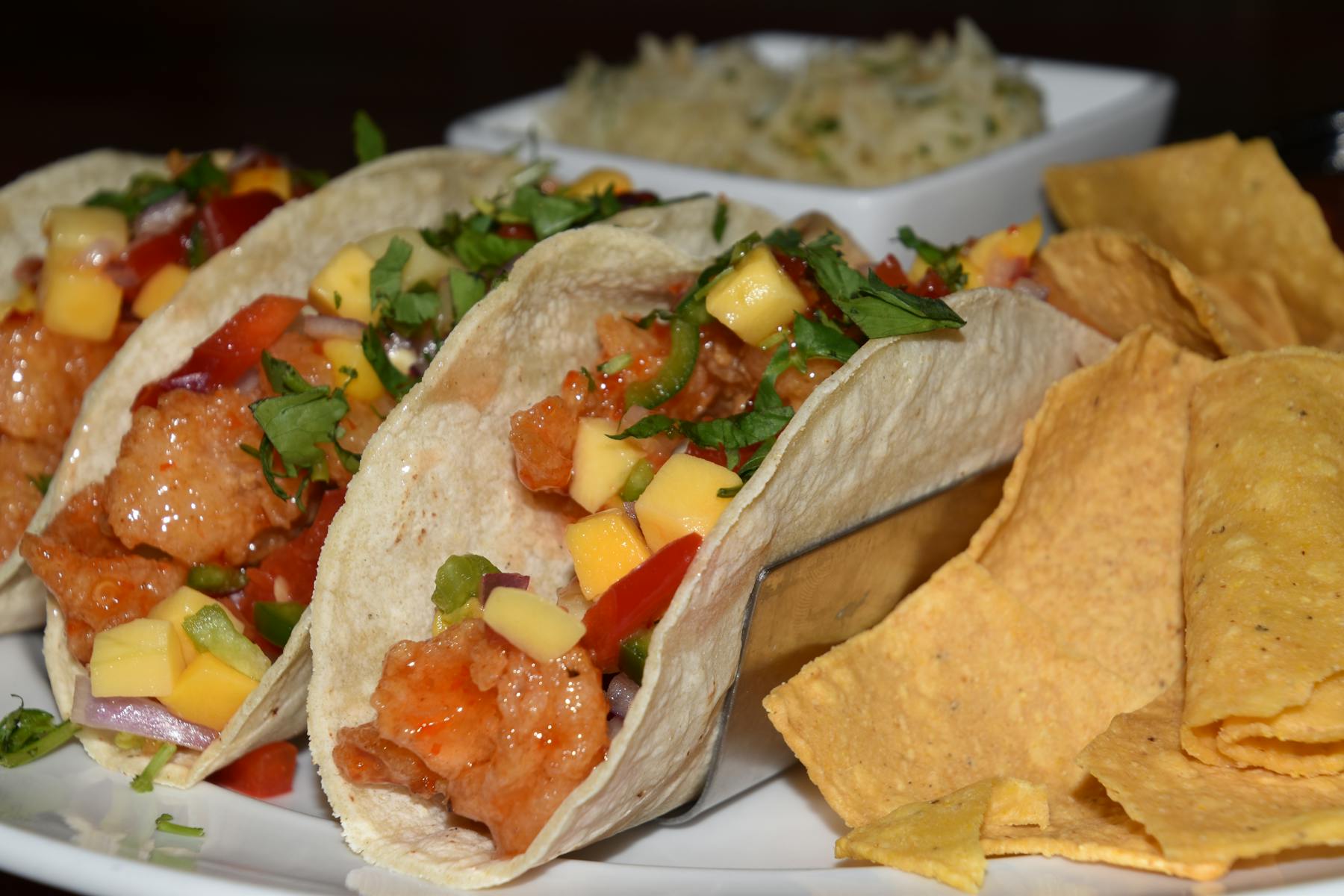 Slide 3 of 7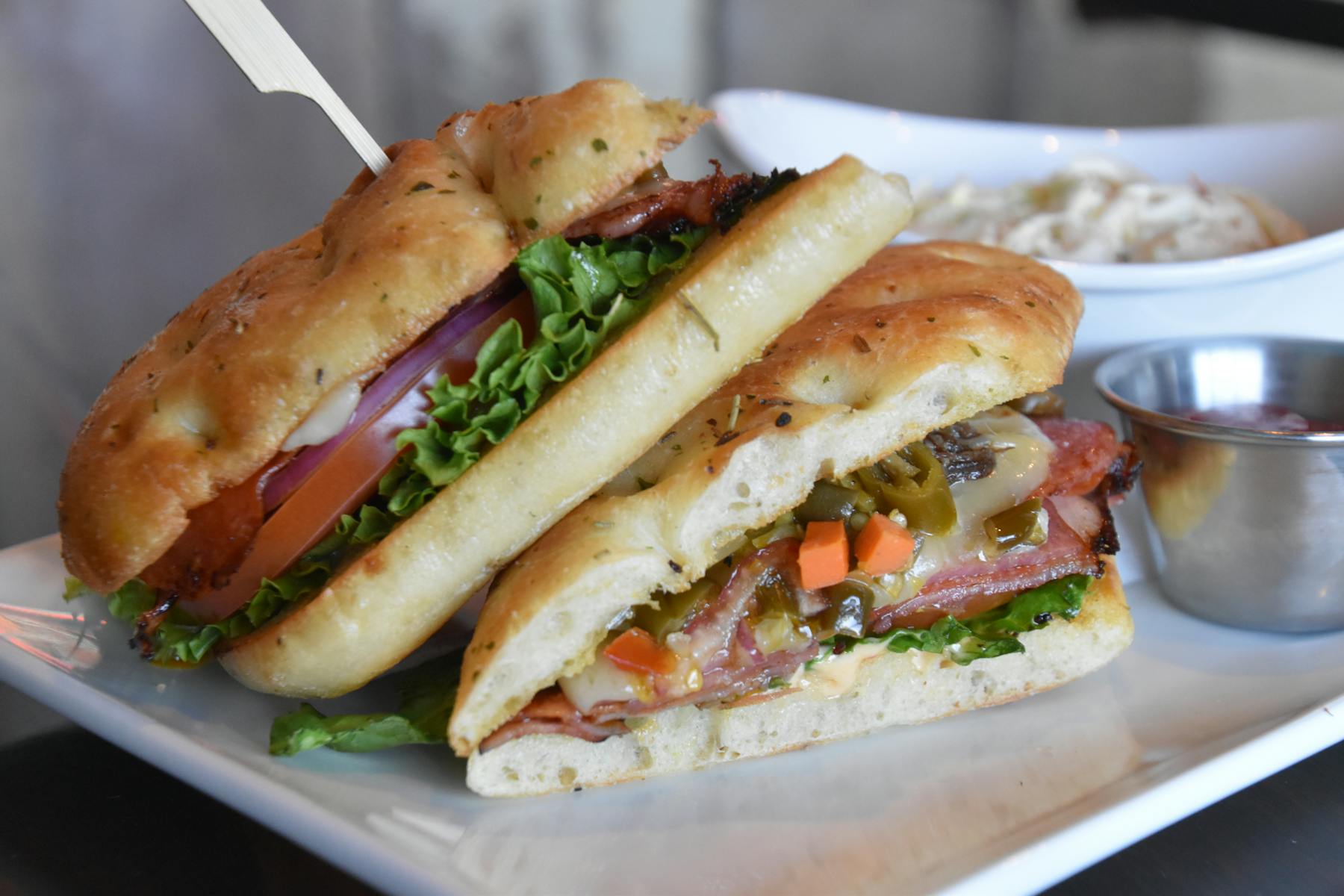 Slide 4 of 7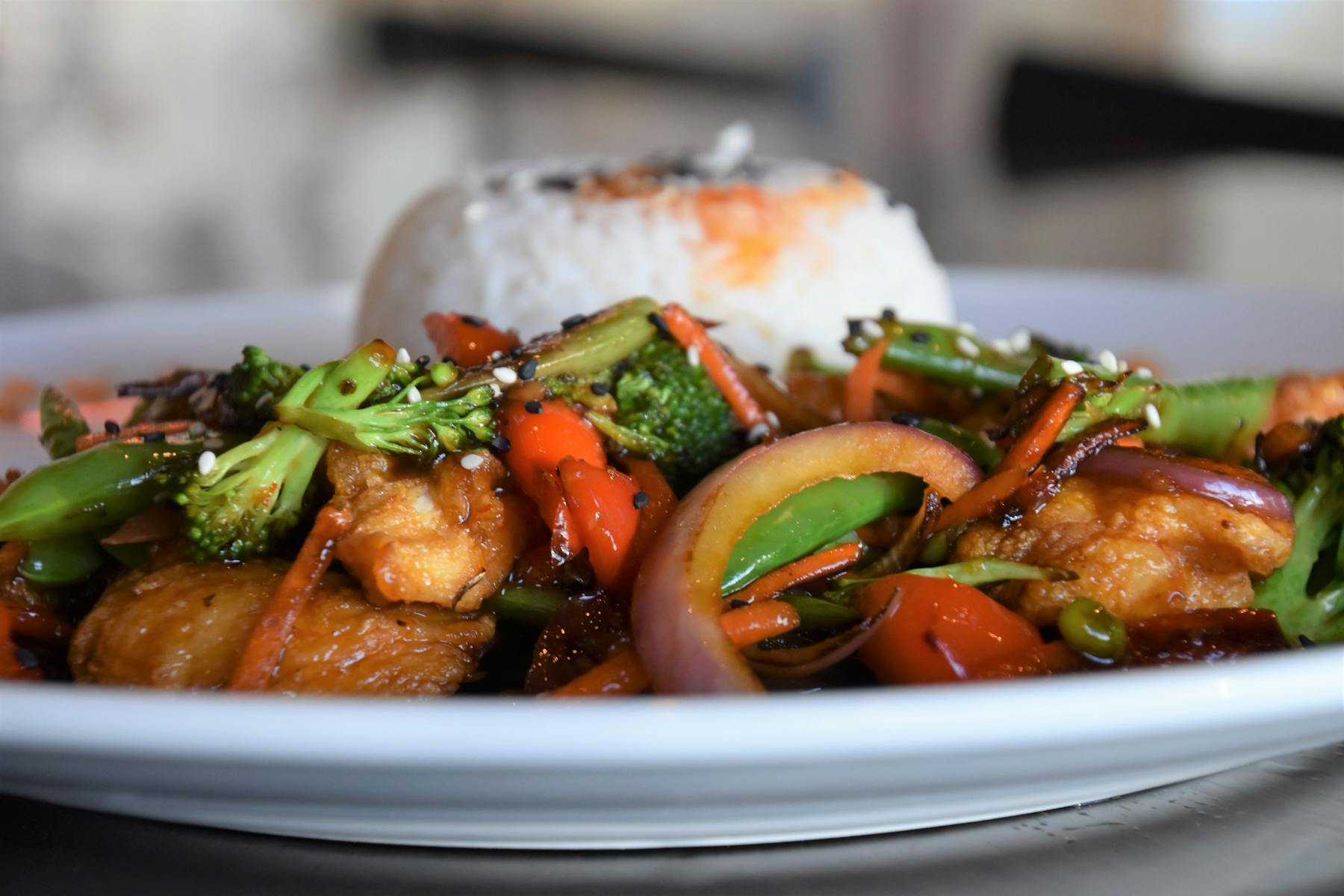 Slide 5 of 7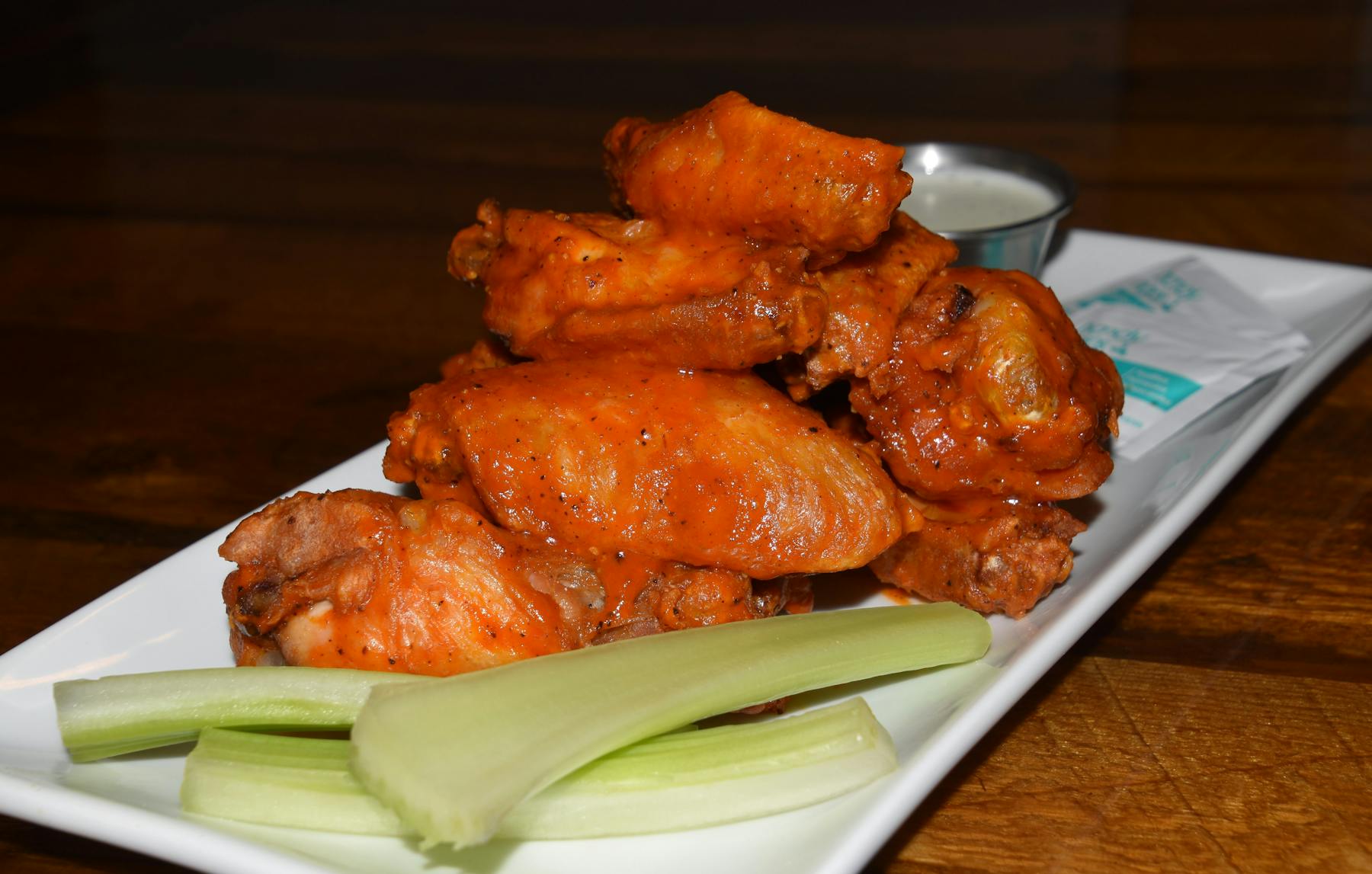 Slide 6 of 7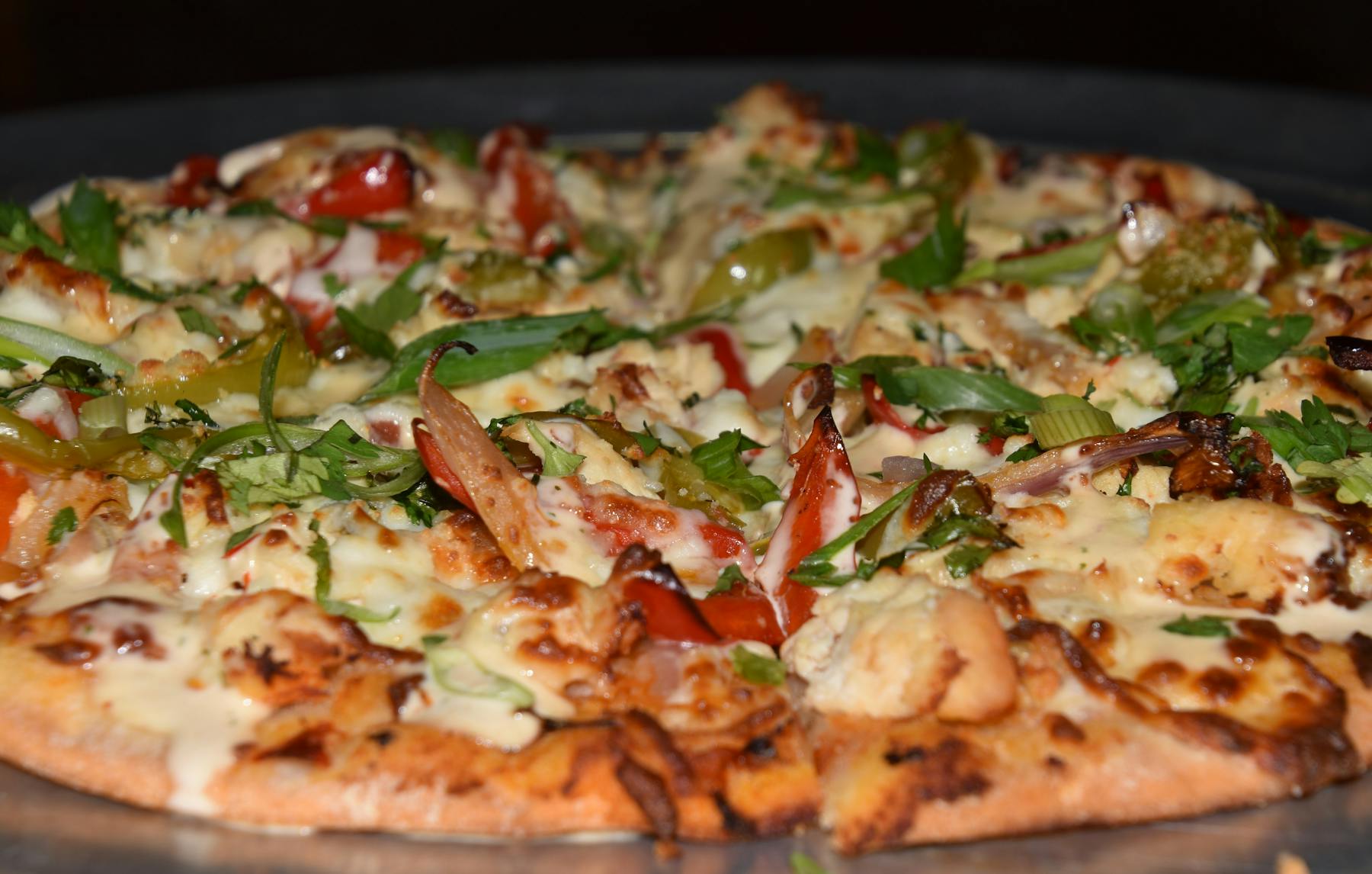 Slide 7 of 7
Explore our Menus!
Enjoy lunch, happy hour, dinner, or a night time snack here at Copper Pint! There is something for everyone!
Menus
See our Specials!
Our specials will keep you coming back. Our Happy Hour will keep you happy and our birthday gift will make your special day even better. And our all day, every day 2 for 1's... well they speak for themselves.
Learn More
Follow Us!
Check out on Facebook and Instagram
Social
Make a Reservation or Add to the Waitlist
Want to make a reservation at McCoys Copper Pint? Find out how!
Learn More